About us
We are a public and internationally based community network, which understands itself to be a meeting place, almost a home for its members and also for all the other souls. We welcome everyone who is looking for community and happiness, as long as you are willing to follow our general rules.Take a visit and stay with pleasure to find like-minded people and convince yourself of us!
Community
As a Community, we offer you many things like a large and active community, a large number of games represented, various events, music bots, provision of game servers, community meetings, a high quality support, a friendly environment, clans and own clan areas.

We always try to offer our users and members as many possibilities as possible.
TeamSpeak
Since our community is mainly based on our TeamSpeak, this is the heart of flosing.eu. We are constantly working to keep it up to date and improve it over and over again.

Over time we have been able to build up a very extensive TeamSpeak. You can find there many features like:

the best dynamic banner, many slots, music bots, complex groups, auto channel creator, free permanent channels, operate your channel, clan / team sections, rank / vote / support systems and more, international, up-to-date, high quality
Team
We have a large and qualified team, consisting of supporters, moderators, admins and others, who ensure that our rules are followed and that everyone has a pleasant stay.
Support us with your vote
Level up in your rank
Verify and manage your groups
Our Team
The team of our community consists of multiple ranks, each with special responsibilities...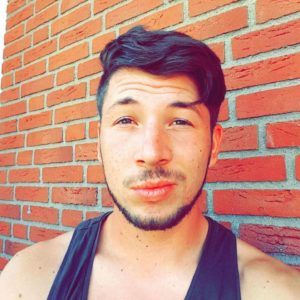 Flosing
Founder & Owner
General Management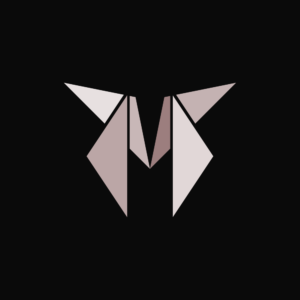 monion
Owner
Owner Management
Teamspeak Head / Technic
Graphics
Text Writing & Translations
and more...
KleinError | Brisko
Team Leader
Team Leading
Gameserver Management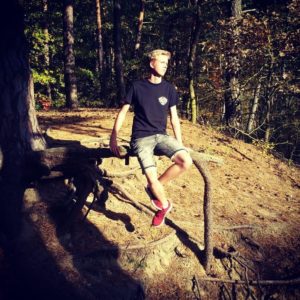 Lx161
Team Leader Assistant
Team Leading
Administration
Cydros
Contributor
Gameserver Management
RezzzySamツ
Admin
Supporting (supporters and moderators)
Supporting
Allocation of member ranks
Gameserver Administration
Robims
Admin
Supporting (supporters and moderators)
Supporting
Allocation of member ranks
LtMarseille
Supporter
Supporting
Verifying
Kuzushi
Supporter
Supporting
Verifying
Nic
SUPPORTER
Supporting
Verifying
User opinions
We asked a few of our users what they think of us and what is best about us.
Zolavyn
Elite Member
I would recommend flosing.eu for every person out there who would love to communicate with friends while playing or chatting. It has everything what a group needs. The community is friendly and the moderators are always ready to help.
Scholler [Marlon]
Member
Ich habe immer sehr viel Spaß auf diesem TeamSpeak, die Regeln sind jedoch relativ streng im Gegensatz zu dem Server wo ich früher drauf war. Das finde ich aber gut, weil dadurch viele Sachen die ich damals doof fand verhindert werden, wie z.B. Trolling oder so.
Außerdem sind die Leute im Support immer sehr nett und zuvorkommend und es ist gefühlt immer einer da. Ich habe auch sehr viele nette und neue Leute kennengelernt"
bosmortis
elite member
Die Community ist sehr geil, man trifft viele Menschen und von jedem ist Etwas dabei. Es gibt viele Lesben, Schwule und noch Vieles mehr und für jeden auf dem ts ist das in ordnung. Deswegen liebe ich die Community!